About us
H and I parts Limited was established in 1989.
We specialise in and supply a full range of Hino and Isuzu Parts for Ireland and Export Markets.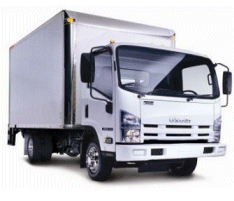 Hino and Isuzu vehicles have been in Ireland for many years
and with over 30 years experience, we have gained a reputation
for being reliable and an excellent after sales parts supplier.
Our name has become synonymous with reliability and dependability.
We understand that time is money.
We strive to get the parts to you to as quickly as possible to keep drivers
and owners down time to a minimum.
We never compromise on quality, service or products.
We strive to give customers the highest quality and the most
cost effective auto parts in the industry.
Contact Us.
Call us now on 01 4510745 or please complete our enquiry form here